Everything we cook is cooked to order.
You can feel good about everything on our menu. Why? Because our dishes are made from the freshest ingredients and are cooked right when you order.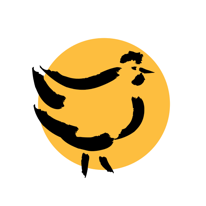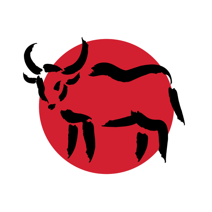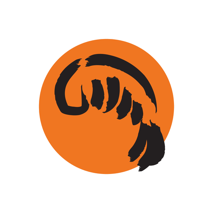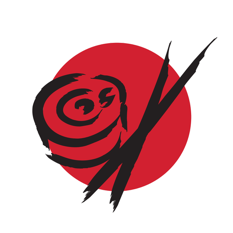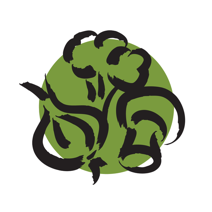 Three great options to order quick and healthy.
Drive-Thru
Place your order, pull up to the window and drive away with your cooked-to-order meal.
Order Online
Save time by ordering ahead. Place your order and pick up your food at the drive-thru or come inside and we will hand it to you at the counter.
Delivery
Click the DELIVERY button to use Door Dash for quick, convenient delivery right to your door.