Three great options to order
quick and healthy:
1. Drive-Thru
Place your order, pull up to the window and drive away with your cooked-to-order meal.
2. Order Online
Save time by ordering ahead. Place your order and pick up your food at the drive-thru or come inside and we will hand it to you at the counter.
3. Delivery
Click the DELIVERY button to use Door Dash for quick, convenient delivery right to your door.
Feel Good About Your Food
Sake Express' proactive response to COVID-19.
Order Online and Skip the Line

Feeling hungry?
We know what you're craving: delicious, healthy food, cooked to order, ready in minutes. You're craving Sake Express – voted best Japanese restaurant for five years.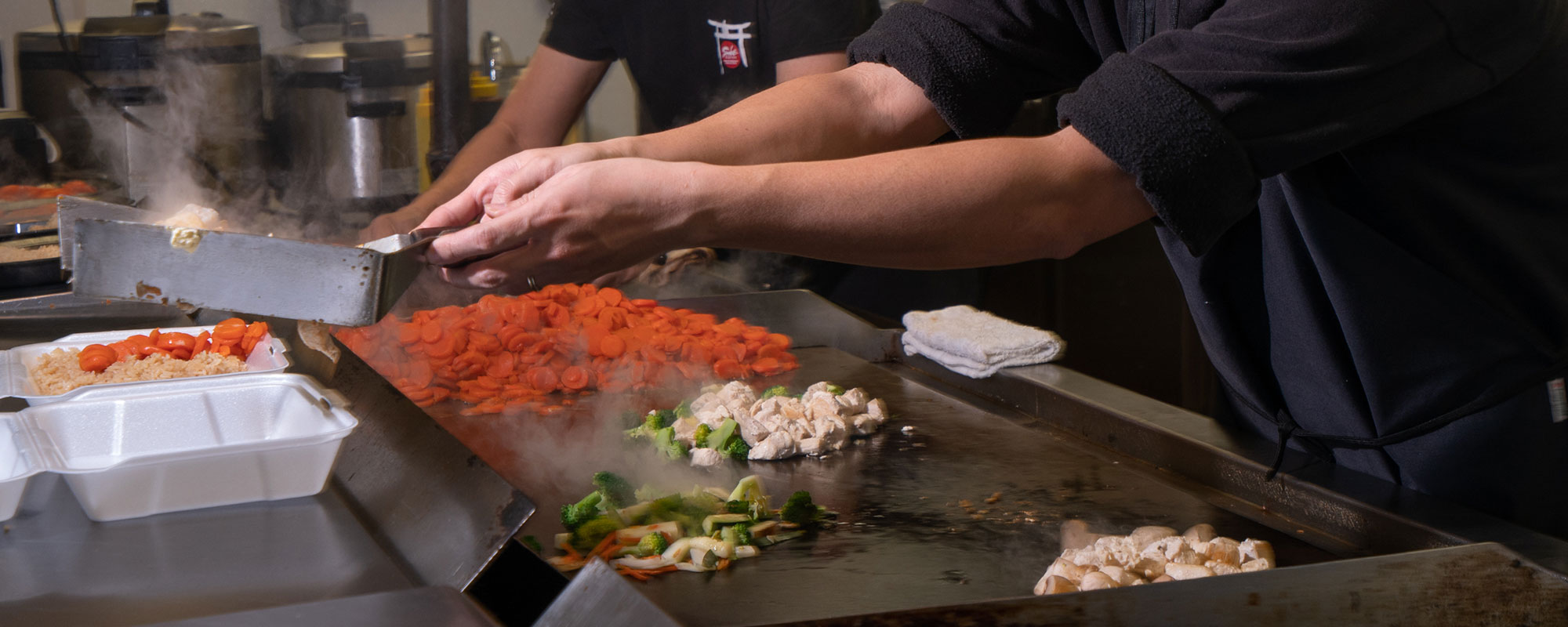 Hot off the Japanese grill.
Our sizzling hibachi and teriyaki dishes are prepared when you place your order – not one minute before. The same goes for our delicious sushi.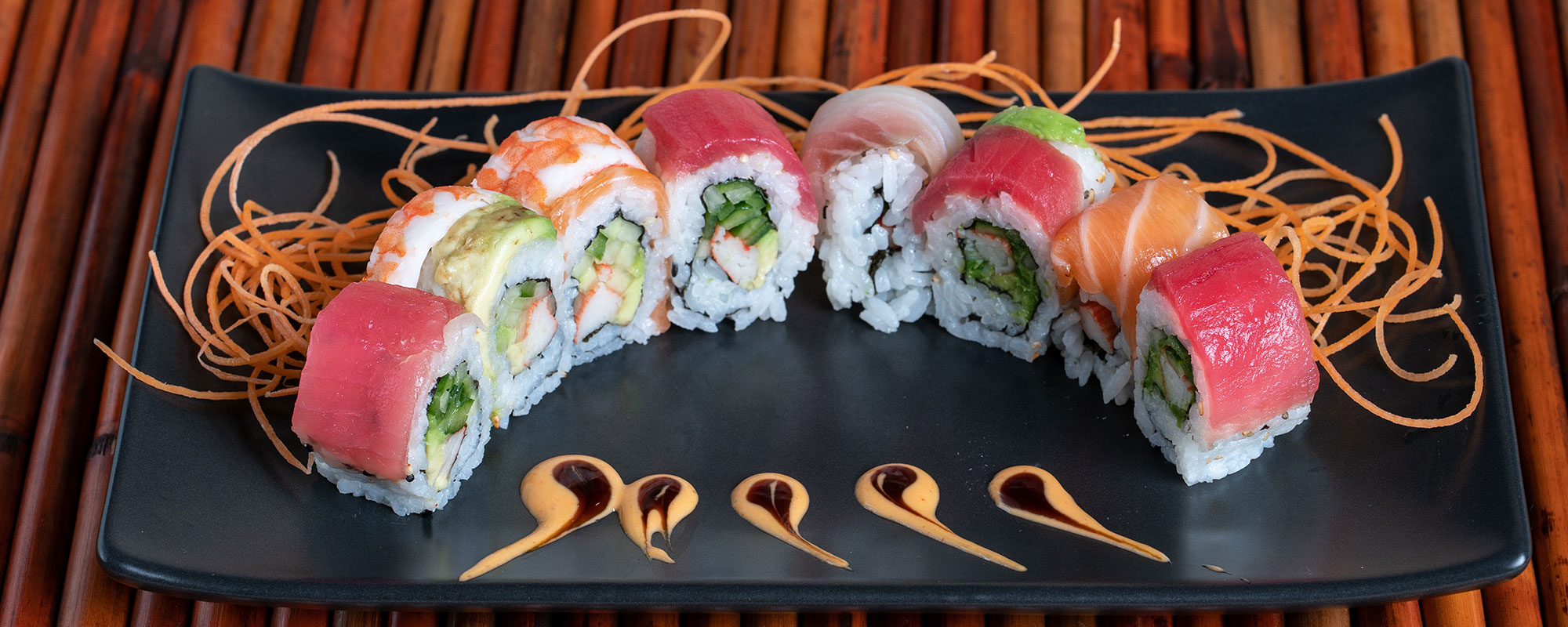 Fresh, not frozen.
Wholesome fresh ingredients are delivered daily to Sake Express. Nothing is frozen here except the scallops. (Those little guys need to be kept on ice.)

A Gaston County favorite.
Try our irresistible house sauce and you'll see why folks line up at our drive-thru windows in Gastonia and Belmont. But don't worry – those lines move fast. We know you can't wait to enjoy our food.
Chicken with zucchini and onions served with fried rice, sweet carrots and 4 oz. house sauce
$7.99
Steak with zucchini and onions served with fried rice, sweet carrots and 4 oz. house sauce
$7.99
Shrimp with zucchini and onions served with fried rice, sweet carrots and 4 oz. house sauce
$7.99