Thank you for your support as we rebuild our Gastonia location from the devastating fire on March 31. Our Belmont location is open 7 days a week, where you can enjoy your favorite meals. We look forward to serving you there.
Order Online and Skip the Line

Feeling hungry?
We know what you're craving: delicious, healthy food, cooked to order, ready in minutes. You're craving Sake Express – voted Gaston County's best Japanese restaurant for 18 years.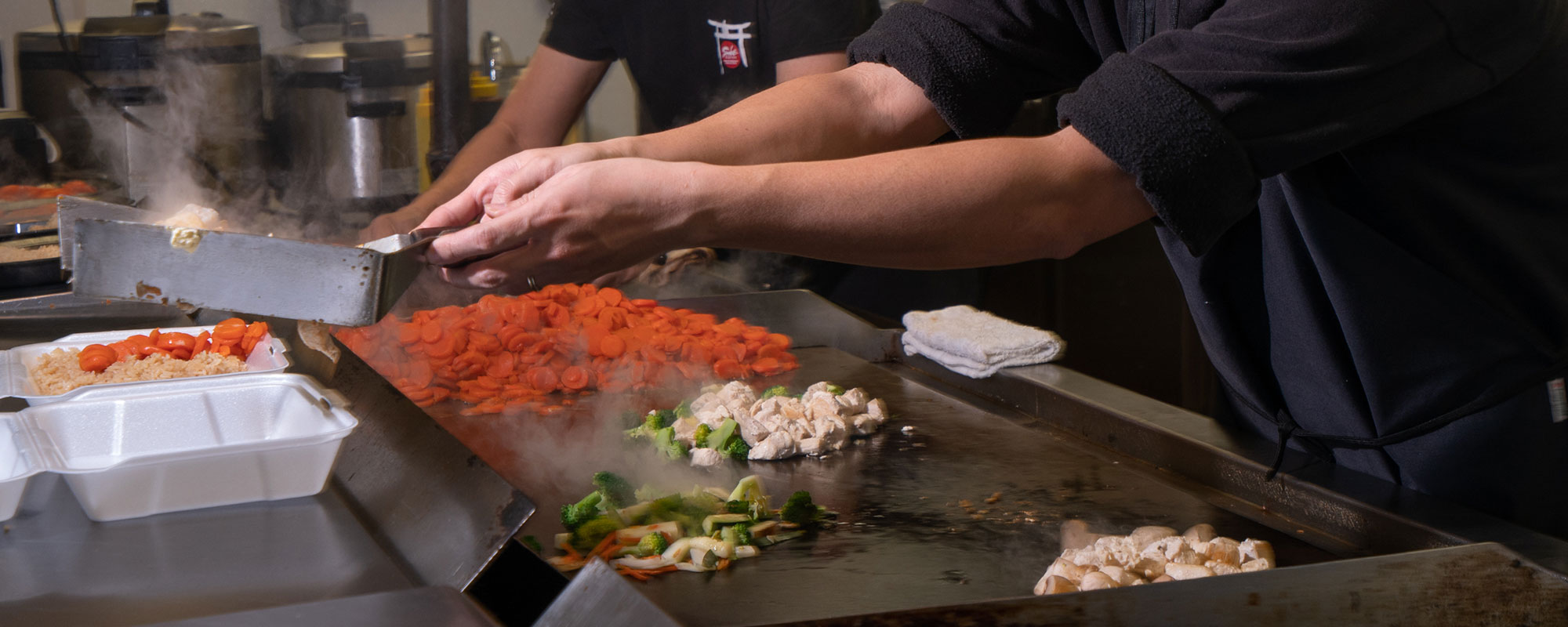 Hot off the Japanese grill.
Our sizzling hibachi and teriyaki dishes are prepared when you place your order – not one minute before. The same goes for our delicious sushi.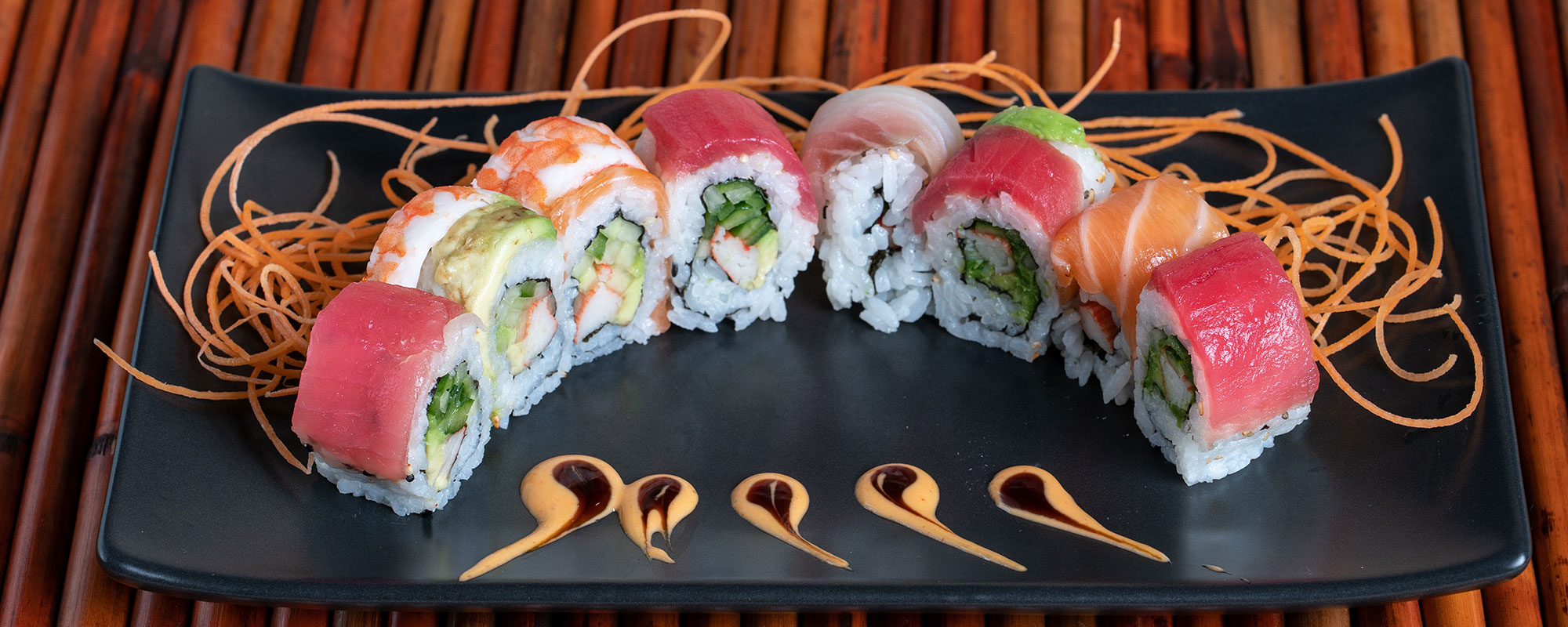 Fresh, not frozen.
Wholesome fresh ingredients are delivered daily to Sake Express. Nothing is frozen here except the scallops. (Those little guys need to be kept on ice.)

A Gaston County favorite.
Try our irresistible house sauce and you'll see why folks line up at our drive-thru windows in Gastonia and Belmont. But don't worry – those lines move fast. We know you can't wait to enjoy our food.
Chicken with zucchini and onions served with fried rice, sweet carrots and 4 oz. house sauce
$10.49
Steak with zucchini and onions served with fried rice, sweet carrots and 4 oz. house sauce
$12.49
Shrimp with zucchini and onions served with fried rice, sweet carrots and 4 oz. house sauce
$12.49
3 ways to order quick and healthy