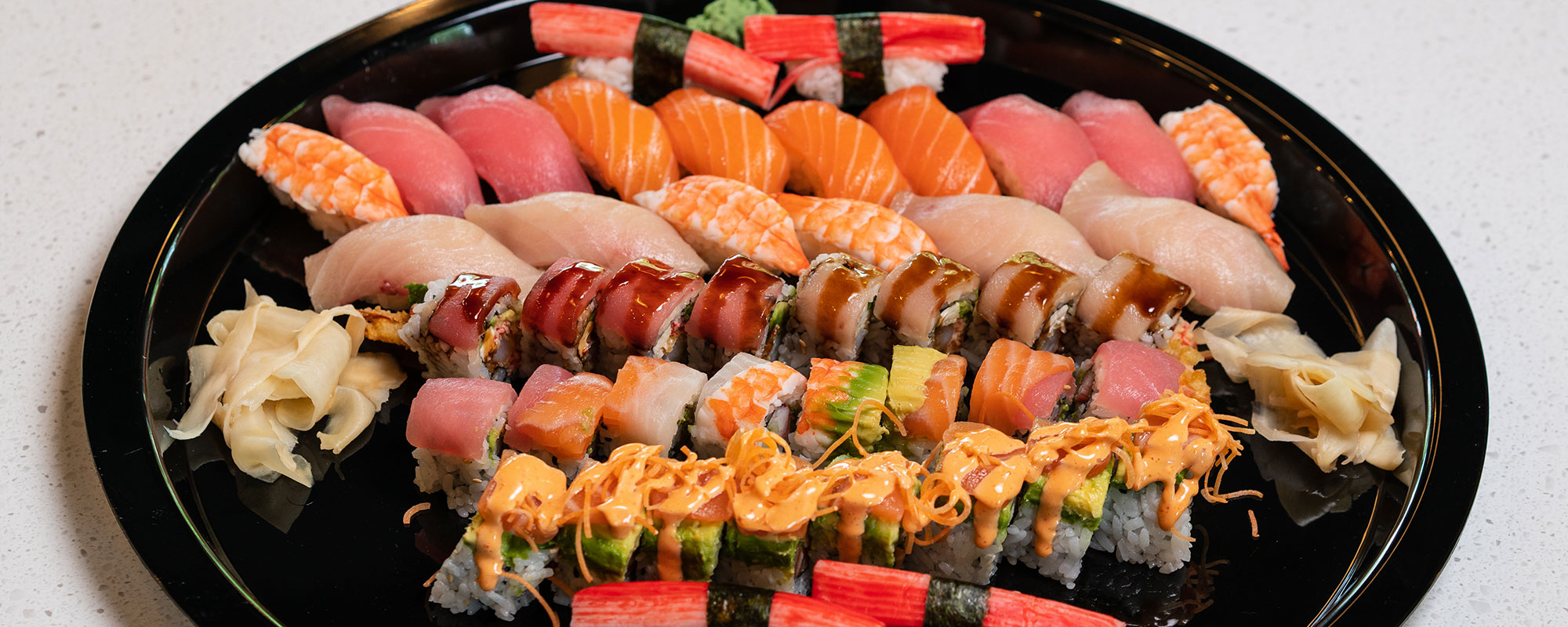 Groups crave delicious and healthy food, too.
If you've got a party, business meeting or other special event, why not treat your guests to something special? Fresh hibachi, teriyaki or sushi dishes from Sake Express are perfect because they're freshly prepared and simply irresistible.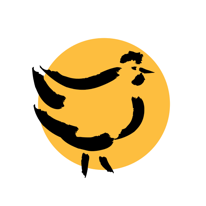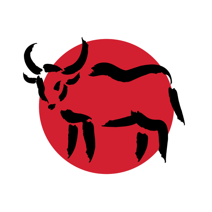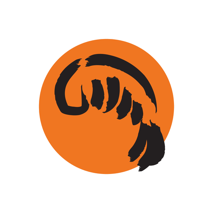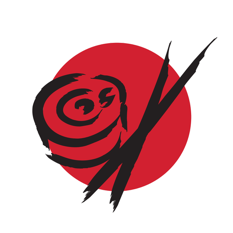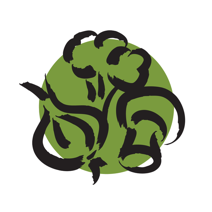 For smaller groups
Enjoy the convenience of ordering online and having your food ready for pickup – or have it delivered right to your door.
For larger groups
For larger groups of 10 or more, contact us and let's discuss a catering plan that best suits your needs. We can help you select the menu items, determine how much of our delicious food you'll need, and arrange the details of setup, delivery and timing.